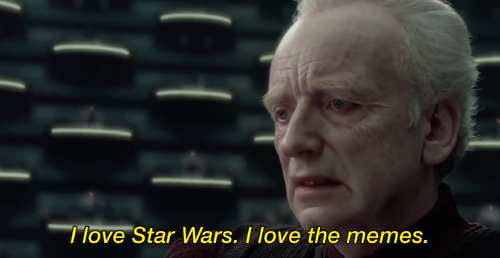 We're a collaborative community website that anyone, including you if you'd like, can build and expand. We would love it if you could help us expand with memes and such from Star Wars!
Click the "ADD NEW PAGE" or "EDIT" button at the top of any page to start.. adding a new page or.. editing..
Good relations with the Wookieepedia, we have. Kind of.
This Wiki is for the sole purpose of memes of Star Wars. Prequels, Originals, Sequels, Clone Wars, Holiday Special, you name it!
Please enjoy our Wiki's pages, and please help us expand our archives!
No vandalism or else!
<center>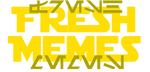 </center>


[-Memes of the Star Wars Prequels-]




[-Memes of the Star Wars Sequels-]




[-Wookieepedia Meme Dump-]
[-Wookieepedia Prequel Dump-]
Community content is available under
CC-BY-SA
unless otherwise noted.